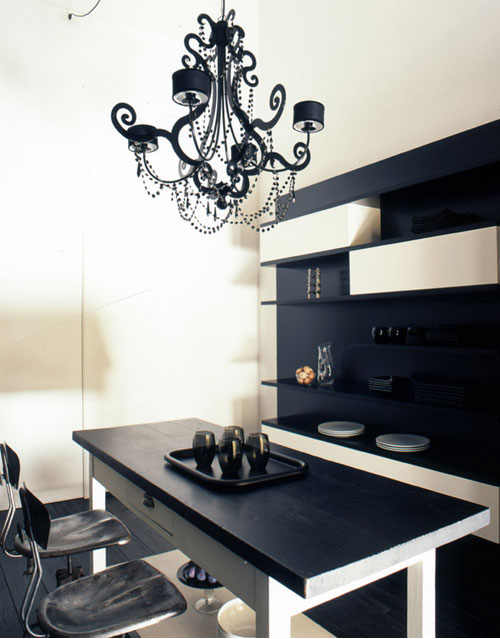 A bit of inspiration for you all. Sometimes when I need inspiration I look to home decor. Its an art form I have so much respect for (but no talent!) I love going through bedding magazines and watching home design tv shows. You have to have an extremely good understanding of color and shapes to put a room together successfully- but the same goes for clothing too!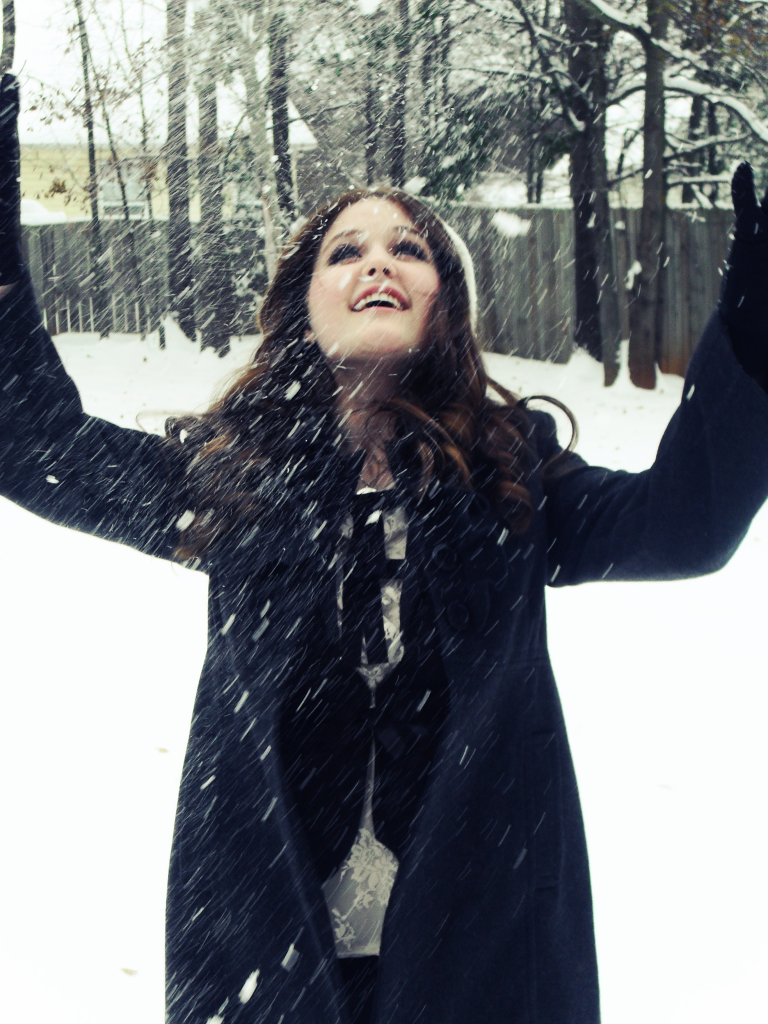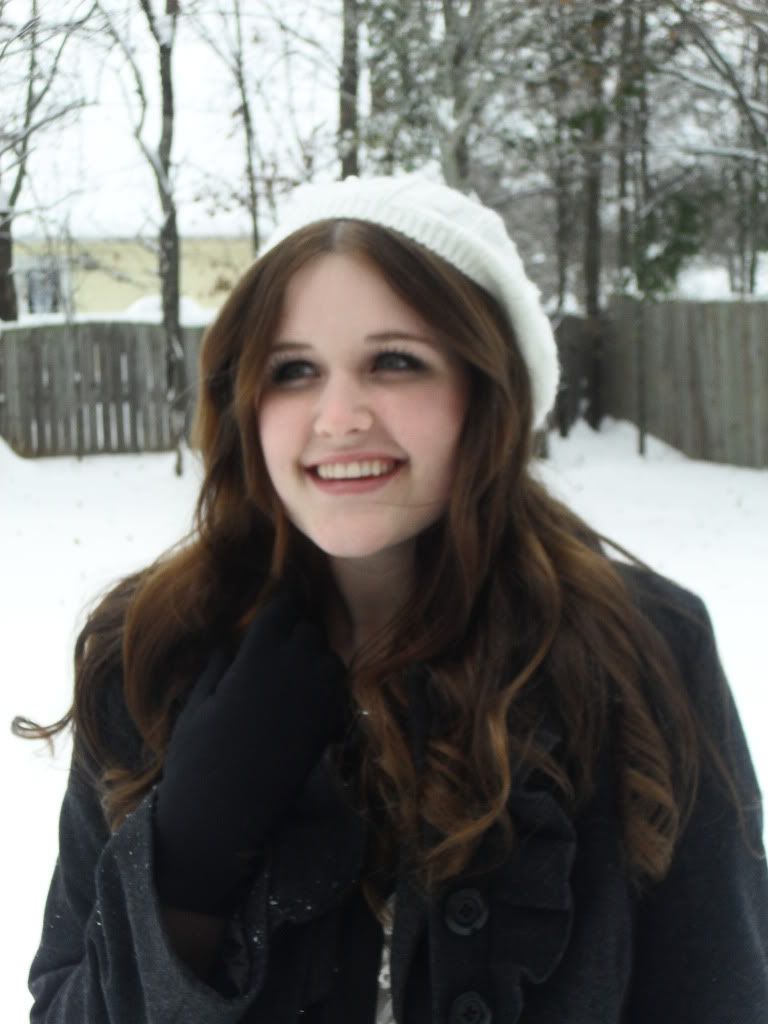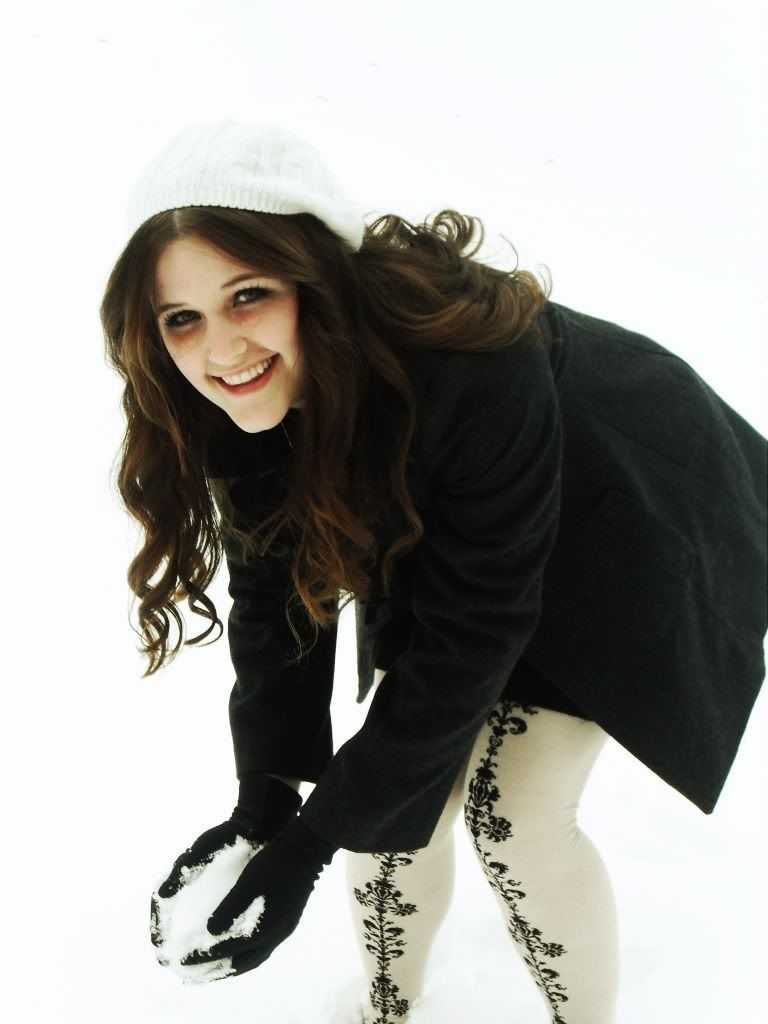 (Lace Top: Forever 21, Jacket: Forever 21, Skirt: New York and Co., Tights: Anthropologie, Overcoat: Old Navy)
I got these tights for Christmas (I wish I had a better picture of them!) and after looking at my inspiration pictures I had to put them on- and the rest of my outfit followed in accordance. These pictures don't show my actual outfit too well, but it was just too cold to take my coat off! The weather has been awful- in fact, I'm out of school all week. And that wouldn't be so terrible if I hadn't spent the past four days stuck in my house! My mom and I were starting to loose our minds so we managed to fight the snow and go thrifting today. I picked up some sweaters that I'm pretty excited about!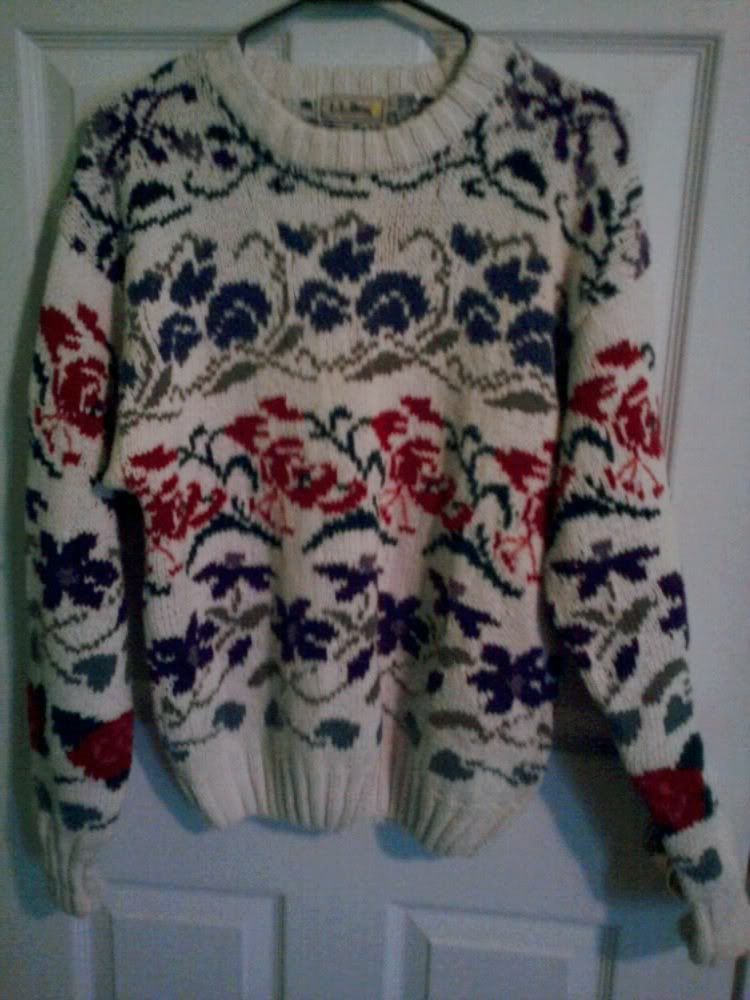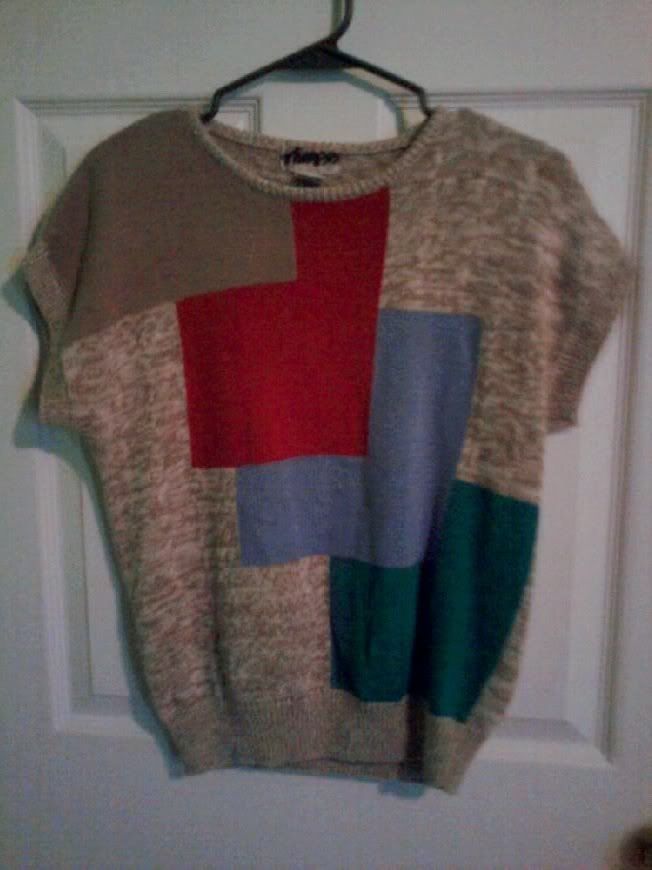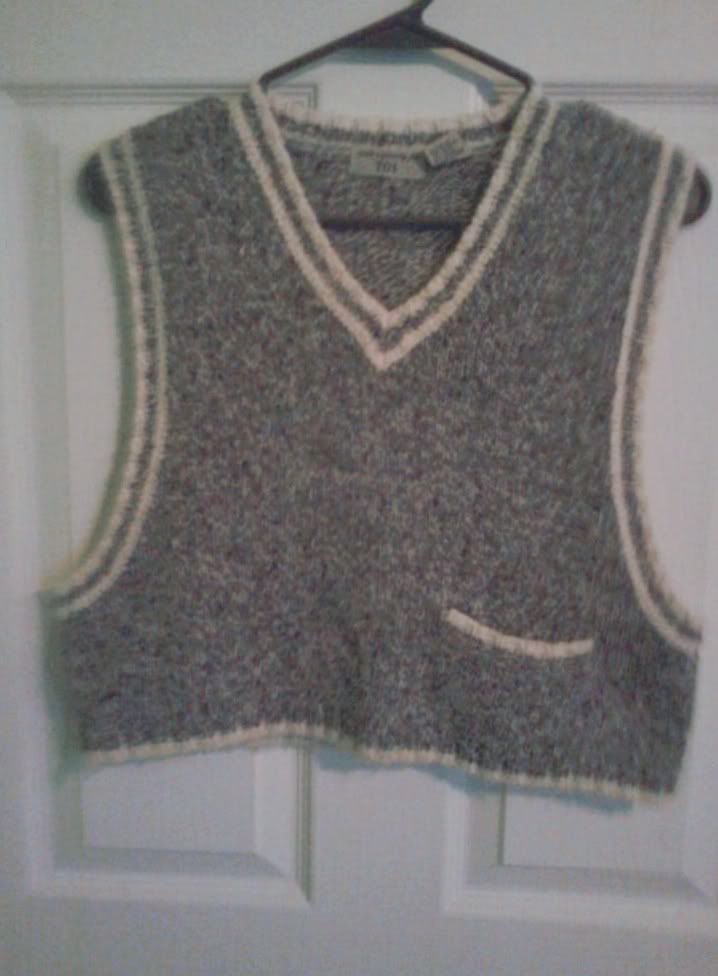 I'm very new to thrifting, but I can feel a strong addiction taking over already! If you have any tips or know good places to go, let me know!